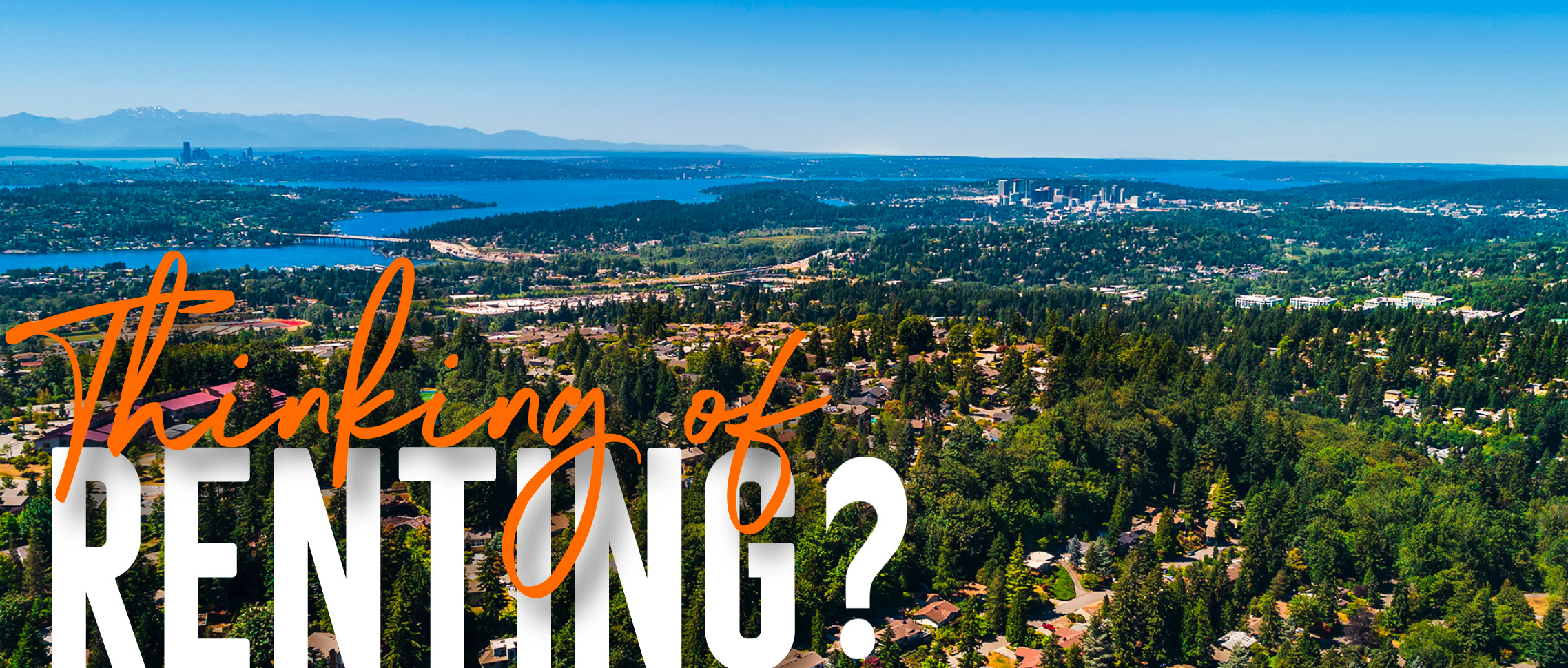 If you own a condo in Bellevue, our Leasing and Property Watch services have been specifically crafted around your unique needs. We give you the peace of mind you need regarding your investment property, without charging you for features you don't need.
With our Bellevue condo property management services, you receive the following:
An experienced and sales-minded rental specialist who conducts a thorough rental analysis, launches a broad marketing campaign, handles property showings, screens tenants, drafts your lease and legal paperwork, coordinates the funds exchange, and ensures the move-in process goes flawlessly.
Your specialist acting as the first point of contact for your tenants, handling all inquiries and issues no matter when they come in.
Secure online rent collection directly deposited into your bank account, and quick handling of any late payments by our team.
Overseeing of all maintenance and repairs, including acting as a liaison between you and any contractors.
24/7 access to your rent roll and transaction history, monthly statements, and consolidated annual reports for your tax returns.
Our Turnover Service, which includes inspecting your property at the end of each lease, recording any damages and advising on best actions to take, and facilitating all professional cleaning, repairs, re-keying, and other necessary items to make for a smooth move-out.
—
Interested? Call us at 206-315-4628 or send us an email —